MEMBER SERVICES
Need help with managing your IP resources or APNIC account?
The services team will have a dedicated lounge for meeting with Members. Located on Level 2 in the foyer (near the Grand Ballroom 201-202), please come and say hi!
Visit the APNIC Lounge to speak one-on-one with us for all your queries on APNIC services including:
Membership or resource applications
Resource transfers
MyAPNIC access
IPv6
Reverse DNS
ROA (RPKI)
Whois updates
Voting
Fellowships
Training
APNIC account details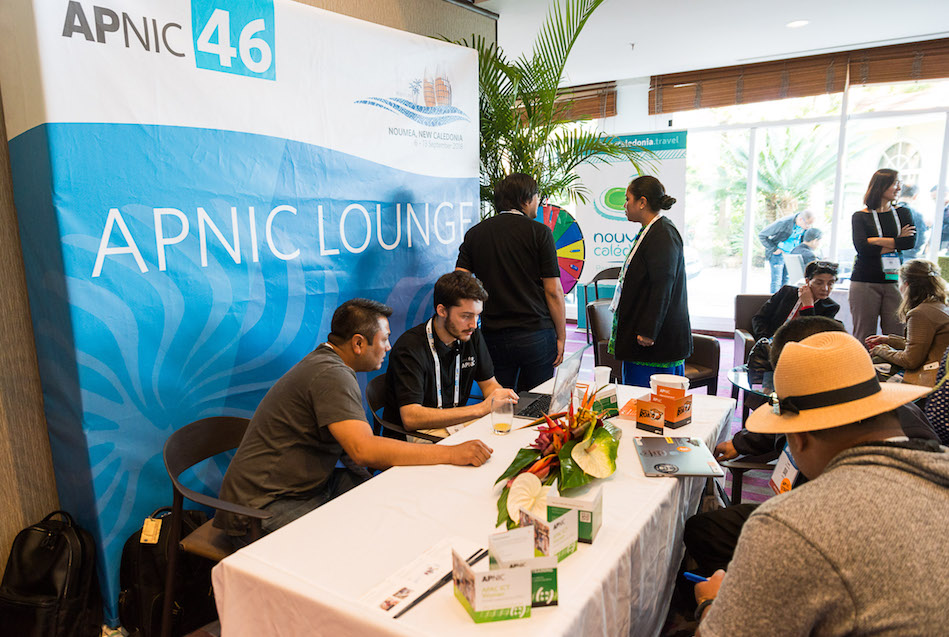 In preparation for prop-125: Validation of "abuse-mailbox" and other IRT emails, try our new contact verification page in MyAPNIC at the APNIC Lounge and receive a free whois t-shirt.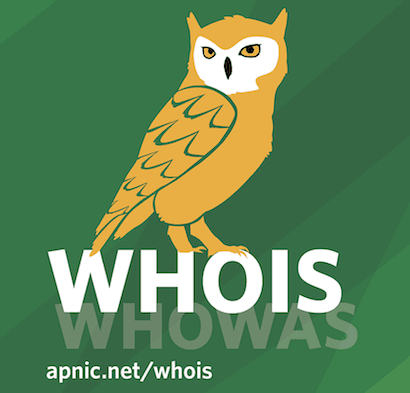 Our Hostmaster team will also be available for private consultations. Please use the link below to register:
Get the latest updates on APNIC's new products and services
Join us for APNIC Products and Services session to find out more about existing and upcoming products and services.
Date: Tuesday, 26 February 2019
Venue: 201 Daejeon Convention Center
Time: 11:30 - 13:00 (UTC +09:00)

Need help?
If you have any questions before the conference, please email helpdesk@apnic.net and we'll be happy to help.